Shopping Cart
Your Cart is Empty
There was an error with PayPal
Click here to try again
Thank you for your business!
You should be receiving an order confirmation from Paypal shortly.
Exit Shopping Cart
Breastfeeding Specialist,

Mobile Lactation Services
Help With Breastfeeding is Just a Phone Call Away!
I'm a paragraph. Click once to begin entering your own content. You can change my font, size, line height, color and more by highlighting part of me and selecting the options from the toolbar.
Wrt here.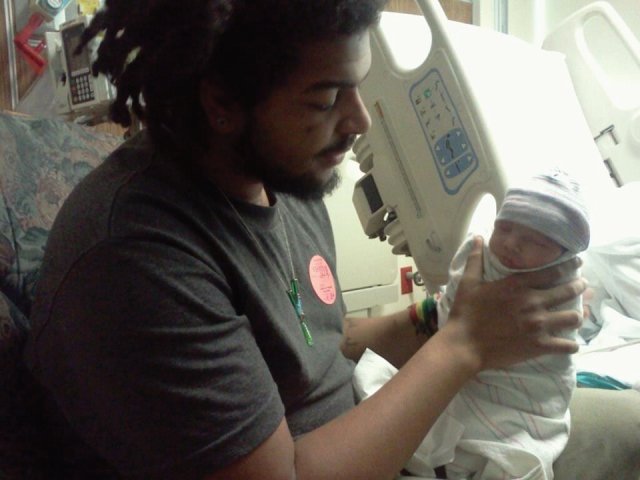 Some people ask me do fathers ever come to myclass. The answer is yes, not only do fathers come to my class, sometimes it's the fathers who call me to do home visits. Fathers, Brothers, Sons,Grandfathers, Step fathers have all proven to be strong advocates and supporters of breastfeeding. From men who have sat in NICU's with shirts open skin to skin with their preemie babies, to men who are right there ready with arms open for you to hand off a baby too, to the men who offer encouragement and support to keep breastfeeding when the going gets tough. To men who are not embarrassed for their baby to be nursed in public.
I Solute You!!!!!!!!!!!!!!
/