Shopping Cart
Your Cart is Empty
There was an error with PayPal
Click here to try again
Thank you for your business!
You should be receiving an order confirmation from Paypal shortly.
Exit Shopping Cart
Breastfeeding Specialist,

Mobile Lactation Services
Help With Breastfeeding is Just a Phone Call Away!
I'm a paragraph. Click once to begin entering your own content. You can change my font, size, line height, color and more by highlighting part of me and selecting the options from the toolbar.
| | |
| --- | --- |
| Posted on April 29, 2017 at 2:54 PM | |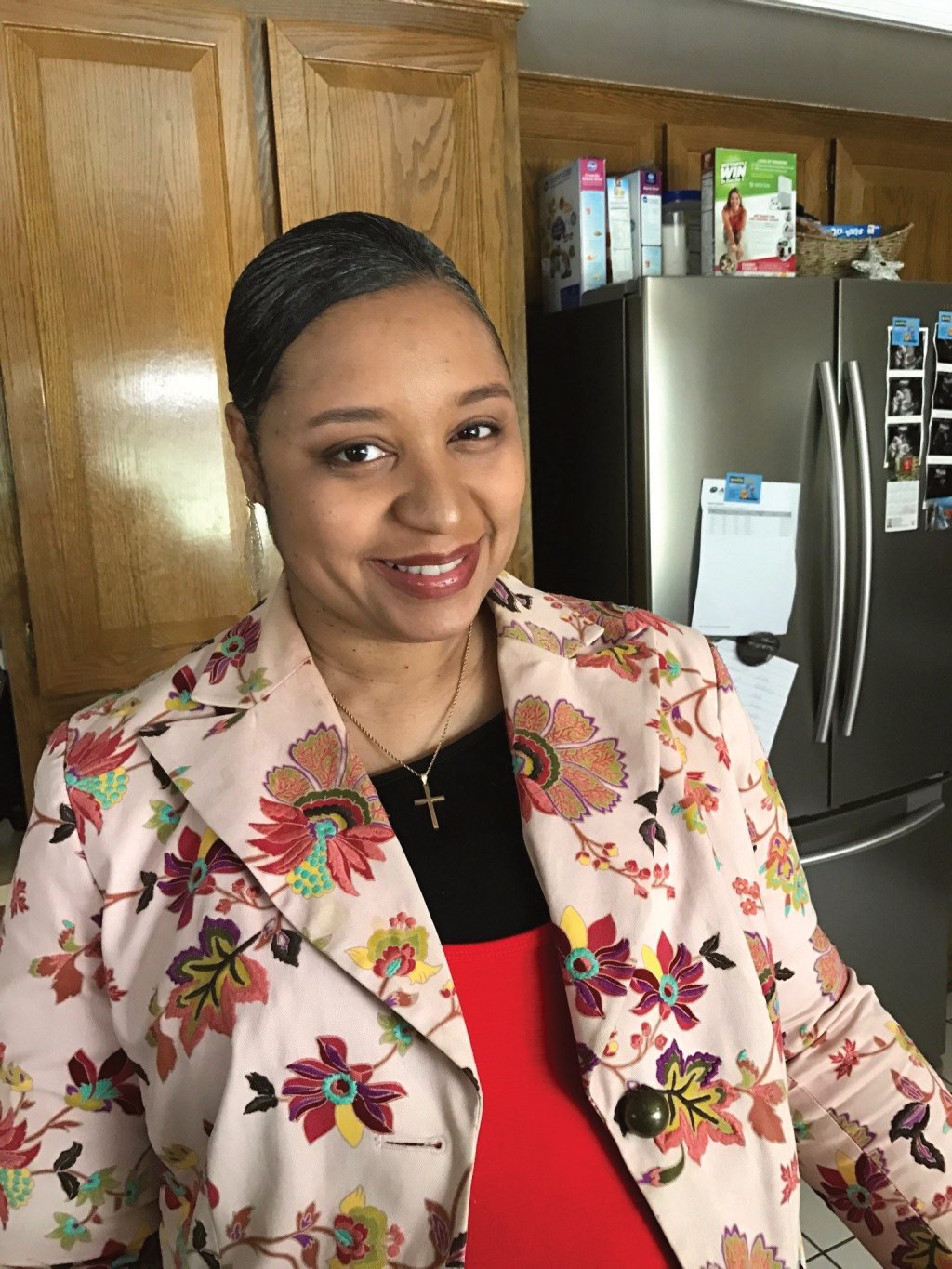 While working on her Master's degree Carlette Edwards was diagnosed with breast cancer. At this time she only had 5 classes to go and a red headed two year old son Christian.  In bed one night her husband accidentally brushed against her left breast and she felt pain. Since she had heard there is no pain with cancer she thought it was an aggravated hair follicle. Unfortunately it was actually a pea size lump. 5 months later she was diagnosed with stage 3 breast cancer.  1st round of treatment was a mastectomy and 2 months of chemo therapy and radiation. Taking Andromyacin and Cytoxin were the hardest because it made her so ill. Zofran helped her feel better but there was a $75 co pay for one pill.  When she didn't have money to pay for the last pill, she was very sick for several days and it was the only medication on the market that helped her. Luckily her doctor found a sample he could give her. 
Last thing was to finalize the capstone project. Dr Timothy Goedde was a co-creator of a machine that could do a biopsy so good you could walk out with a band aid afterwards, so he made her feel safe. Since she had very large breast, she wore a 5 pound prosthesis on her left side. After 7 years they did a tram flap reconstruction, where they removed fat from her abdomen and used it to create a breast for the left side where she had the mastectomy. Then they did a breast reduction on the right to reduce the size to match. This was literally a weight lifted for Carlette. The Medical Group Community Health Network in Indianapolis awarded her a $500 gift card, other gift cards, a nail treatment and a photo opportunity. 
She never told the professor at her school what she was going through because she didn't want special treatment. She finished and graduated with a 3.5 GPA and Masters Degree in Business Administration. She finished her treatments with Taxil and Herceptin which had reduced side effects. Interestingly she graduated the very next day after treatment ended. The doctors told her she had to wait 5 years before having a baby, so in 2013 she had her IUD removed and got pregnant in 3 days with her 2nd child Evan.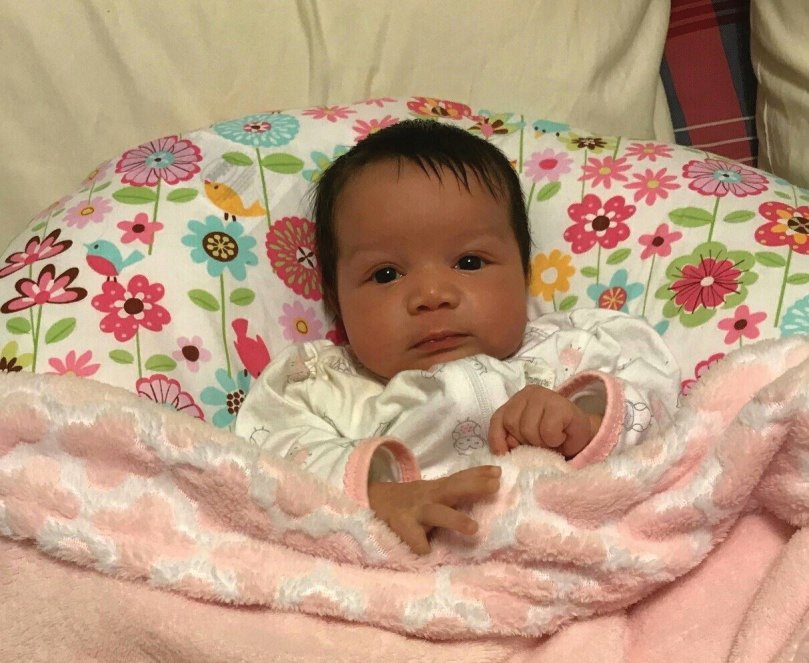 When I met Carlette in 2017 she was having her third baby a pretty little girl. After she had the baby she was very fatigued and the baby was crying a lot so the Newborn Nursery decided to give the baby some formula. Once she got to the Mother and Baby floor and into her room Carlette began breastfeeding. Since the right breast was really only fatty tissue and did not have a nipple or an areola, we could only use the right breast and remember the right breast had a reduction.
Colostrum was visible, in small amounts of clear liquid on the first try. Horaay! mom I said you do have milk, now we have to build the supply. So we used a lot of stimulation through warm compress, hourly massage, latching on demand and pumping. Latch was difficult since the right breast had nipple reconstruction. Even though the nipple appeared everted, it was actually retractable. Therefore the areola complex seemed to collapse when the baby tried to latch, this also proved to be a problem for hand expression. We used a 20 mm Nipple Shield to facilitate latch which did also allow us to visibly check for milk transfer.  After a few minutes of suckling mom was able to remove the shield and the baby could latched well.
Once the edema or swelling of fluid overload kicked in on day two, things got touchy.  Mom could get out 2 ½ ml of yellow thick sticky colostrum with the pump which we fed by syringe after breastfeeding. The baby lost 9.3% of birth weight. 7 % weight loss is normal during the hospital stay. 10% is a medical indication to supplement. Also the blood sugar level wasn't low but it wasn't high. Therefore we had to offer formula supplement after feedings and the doctor insisted it was given by artificial nipple.
By day 4 the volume of milk was increasing and it turned white or into what we call mature milk. Now the scary part was over. Mom left the hospital mostly breastfeeding. I gave her a referral for a pump from her insurance company and suggested she breastfeed on demand, pump to empty afterwards. I also suggested she drink mother's milk tea.  
It is strong determined women like Carlette Edwards who stand in the face of adversity and are unmoved. Most people would have thought breastfeeding was not possible, and would have just opted for Formula from the start. But Carlette is a fighter. She did not let cancer stop her from being a career woman, a breastfeeding mother and a powerful example that you can do anything you put your mind and your heart to. Don't look at obstacles but at the goal in front of you, Remembering, when you're determined enough nothing can stop you.
Categories: Breastfeeding
/